NO

DANGEROUS DRUGS,

NO

SURGERY REQUIRED!
At East Bay Spinal Decompression And Chiropractic in San Ramon, we welcome anyone experiencing debilitating issues such as severe neck or back pain, sciatica, spinal issues, or failed back surgeries to learn about the non-invasive solution we have for you.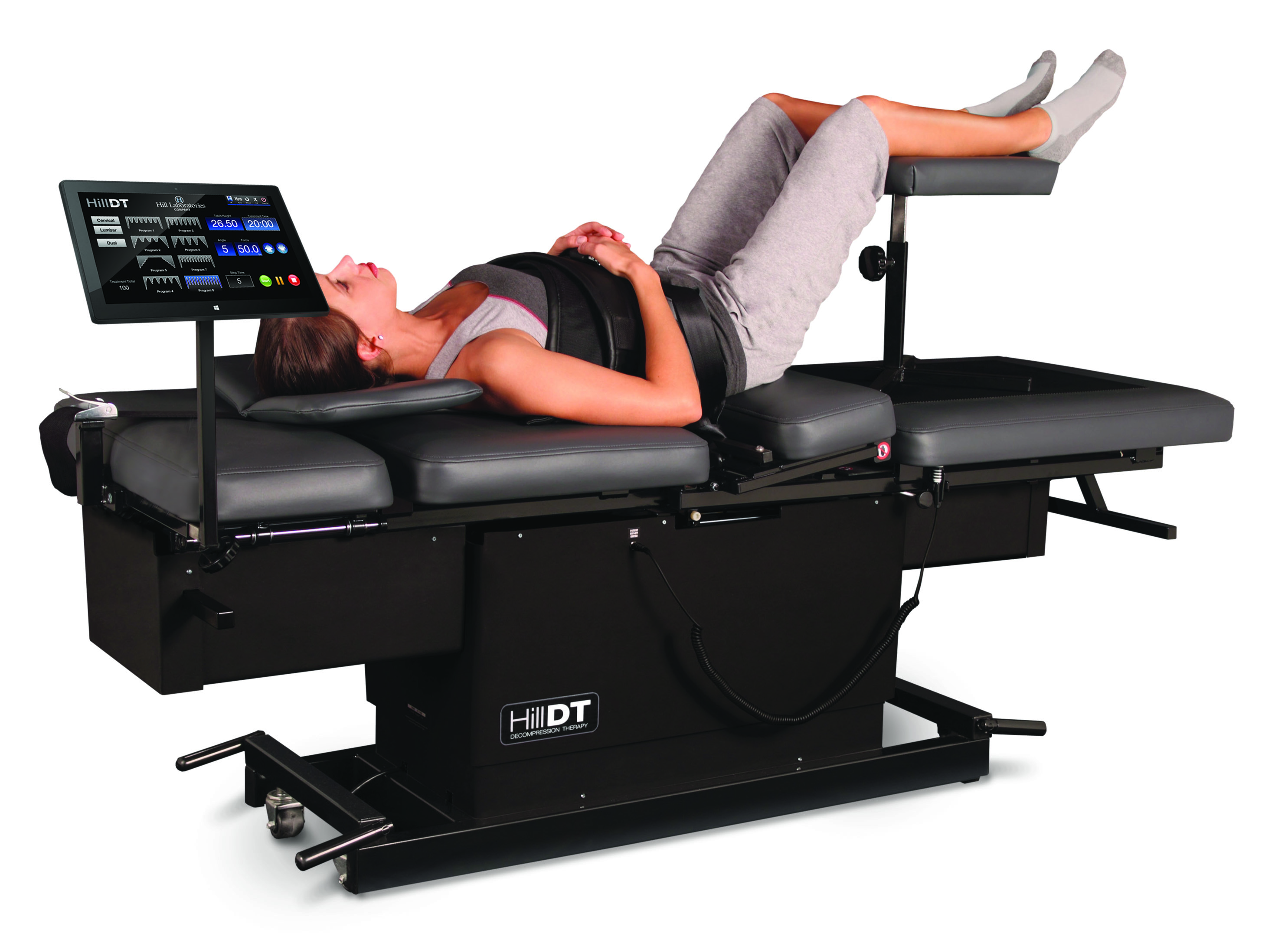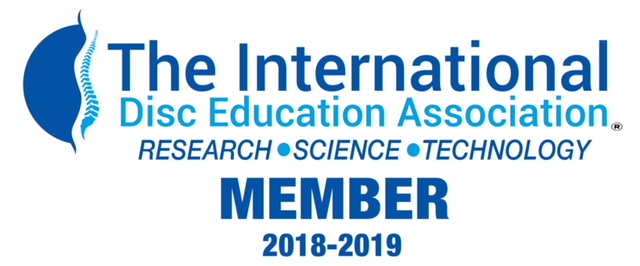 At East Bay Spinal Decompression And Chiropractic in San Ramon, we utilize the Hill DT Decompression Therapy table and the Triton DTS Traction Therapy table to provide a non-surgical therapy option for patients suffering from spinal disc injuries or pinched nerves.
Our combination of Spinal Decompression Therapy and Traction Therapy is designed to help reduce pressure on the spinal cord, the surrounding nerves, and muscles. Our non-invasive method of treatment is a viable option for those who are looking to avoid surgery and have found no relief from other non-surgical treatments. Through research and scientific trials of analyzing this method of treatment works together with the spine and muscles to effectively provide relief from back pain and spinal discomfort.
Despite what some may say about Spinal Decompression Therapy and Traction Therapy, research has indicated that these combined treatments have proven time and time again that pain relief can be accomplished without having to go under the knife, without increasing pain or making your symptoms worse, and without feeling like you are wasting your time and money.
If our therapy is right you, the doctors at East Bay Spinal Decompression And Chiropractic will create a treatment plan customized to your specific needs and conditions.
HOW DOES SPINAL DECOMPRESSION WORK?
The objective of Spinal Decompression Therapy focuses on relieving chronic pain in the back and legs that is caused by many conditions including herniated discs and degenerative discs. At East Bay Spinal Decompression And Chiropractic, we work diligently to help free your spine of compression, which is the way it was before your pain began, and to get you as close to normal as physically possible. It is important to understand that Spinal Decompression Therapy is NOT Traction Therapy.
What's the difference between Spinal Decompression Therapy and Traction Therapy? The biggest difference between the two is the "Vacuum Effect" that occurs from Spinal Decompression Therapy, which does not happen with Traction Therapy. In fact, traction therapy tugs on the body in a way that causes the muscles to respond and contract. This response will increase the amount of pressure to the vertebral disc that is affected and, ultimately, create more pain. The Vacuum Effect is so important because it is the negative pressure created through Spinal Decompression that allows nutrients and oxygen to repopulate the disc area and begin the healing process.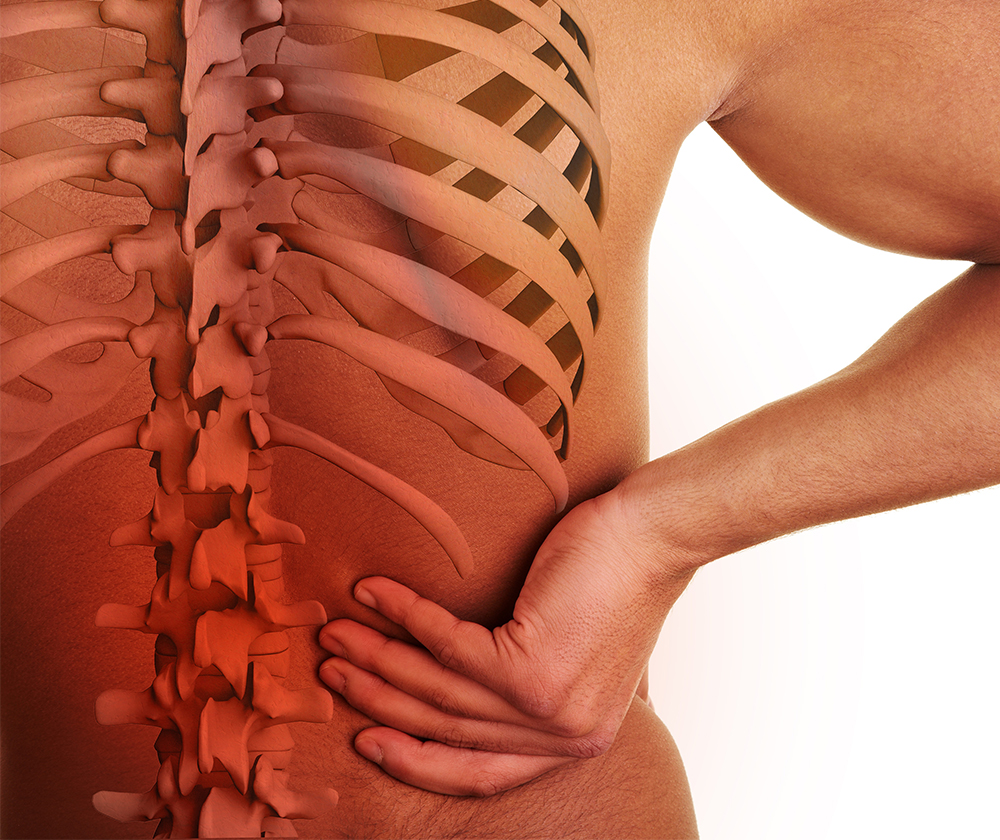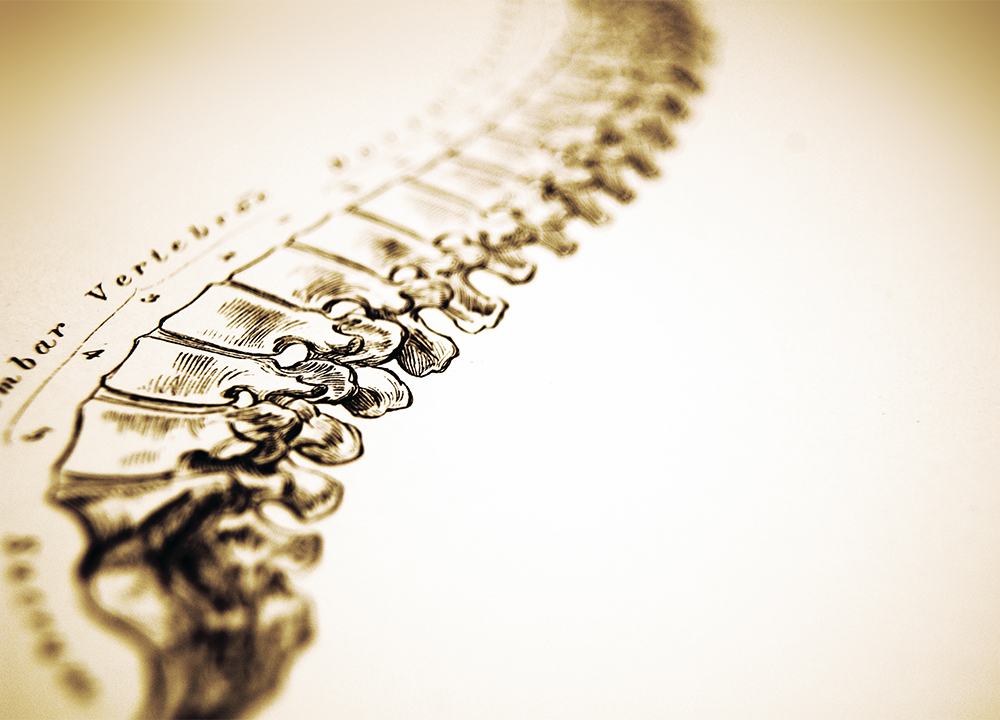 Through gradual degrees of calculated increases of distractive force and calculated angles to the specific vertebral disc, Spinal Decompression Therapy slowly creates space between the discs to pull in the necessary nutrients and oxygen. Basically, the decompression device will slowly pull the vertebral discs apart to create the vacuum effect and allow the disc to rehydrate with the aforementioned fluids, which leads to pain relief and healing.
At East Bay Spinal Decompression And Chiropractic in San Ramon, we have changed the lives of many patients with Spinal Decompression Therapy. Many of patients find relief from the unbearable, chronic back pain that suffer from daily. Prior to coming to our office, many of our patients believed that spinal surgery was the only answer, and with our help, they found a solution; they found pain relief. To get started, call now to schedule your initial examination consultation. Leave your back pain behind.
FREQUENTLY ASKED QUESTIONS
Spinal decompression is non-surgical, non-invasive, drug-free treatment technique that treats patients suffering from chronic back and neck pain. The device used for this treatment provides calculated, computerized adjustments to create space between spinal vertebrae. Spinal decompression therapy helps reduce the pressure from the spine that is causing pain and discomfort.
Spinal Decompression therapy may initially be performed manually to understand the level of pressure a patient can withstand before moving to a specialized device that provides accurate treatment consistently. The doctor or physician will softly stretch the area of the back or neck that is experiencing pain. Upon success of this stretch, the spinal decompression device will continue stretching the area of the spine to provide sustained pain relief by creating negative intradiscal pressure (vacuum effect), which allows fluids and nutrients to return to the spinal discs.
We are more than willing to consult with your insurance company to understand the amount they will cover under your policy. During your consultation, we will go over this information with you. Call (925) 905-8123 to schedule your initial consultation today.
Our care is designed to help relieve the pain you are currently in, and prevent your condition from getting worse or returning. We specialize in care of all patients, from acute injuries to chronic pain management.
East Bay Spinal Decompression And Chiropractic welcomes anyone having a variety of pains and issues such as car accident injuries, neck or back pain, headaches, migraines, and many more. Patients come and receive comprehensive consultations that include thorough spinal examination before starting care.
East Bay Spinal Decompression And Chiropractic will recommend a care plan that is specific to each individual. We provide the needed time and attention to each of their patients. We value the importance of educating our patients about spinal decompression and its benefits.
Success Rate -
70%
Improve Within 1 Month -
75%
Back to work in just 4 weeks -
50%
No Intermittent / Persistent Pain after 1 year -
77%
No Substantial Limitations after 1 year -
80%
Back Pain no longer chronic / consistent after 1 year -
93%